Find Wedding Cars Medway For Your Special Day
Wedding car hire in Medway is a very important part of your wedding plans, and one of the most important things to take care of. Well planned wedding car hire is what you need to travel and arrive in style on your wedding day, and is a good idea for the bridesmaids transfer and can also be used by the bride and the groom to proceed to the reception in style.
Your wedding day will be completely different to any other day, so you want every experience to be special and unique. Wedding cars which have class and style or have something special are best on your wedding day. With the numerous styles and themes of weddings these days, having a unique wedding car is just one way that you can set yourself apart.
Wedding cars driven by a chauffeur help you reaching the Medway wedding destination well on-time and will prove to be an ideal means of transport for your special occasion, and a crucial contribution in enhancing the overall day. Wedding car hire is for a period of 3 to 4 hours commencing with the initial pick up and finishing with the transfer to the reception. It usually includes wedding car ribbons in a choice of colours, floral displays in the car, champagne and strawberries to the reception to celebrate your special day.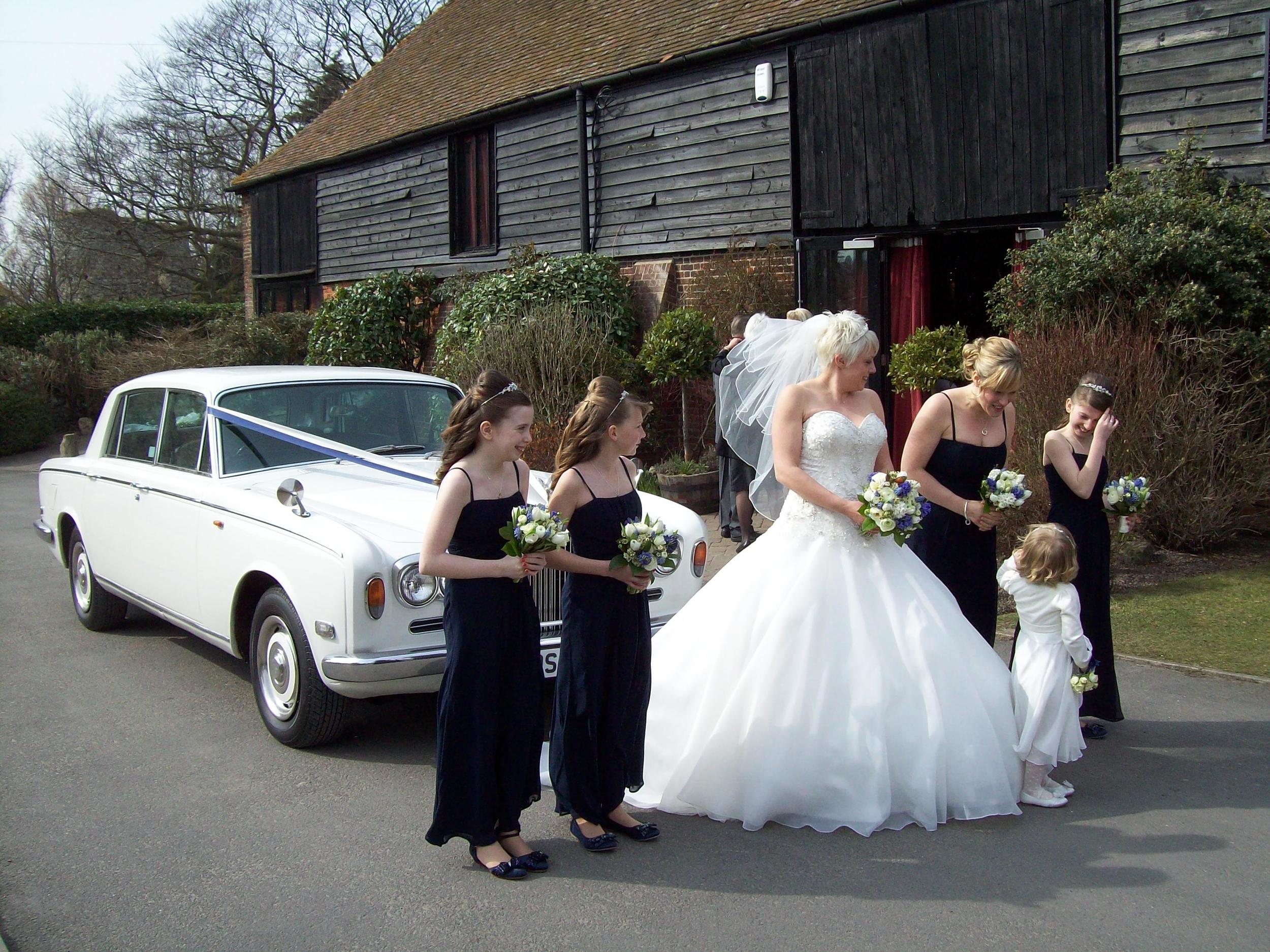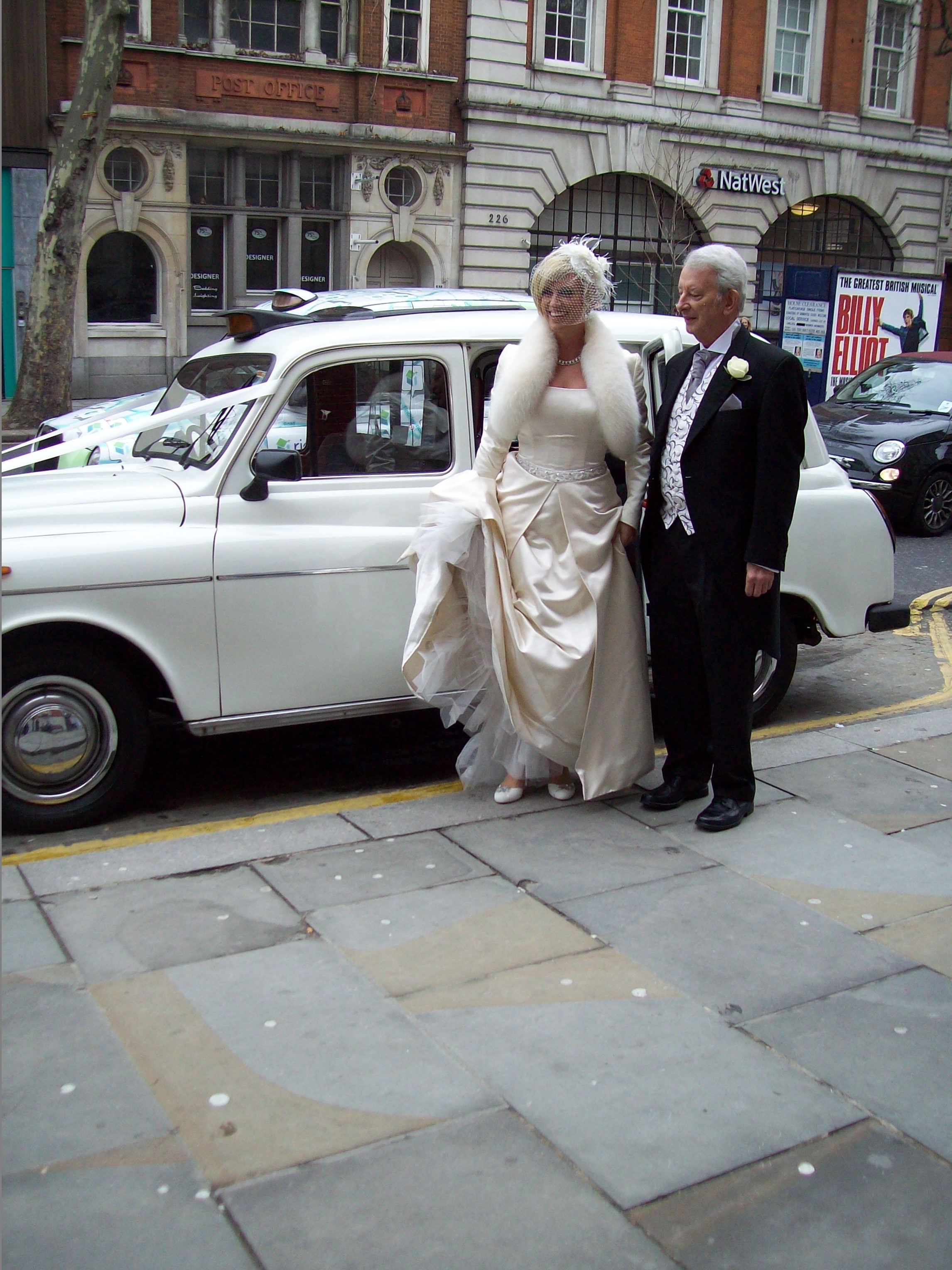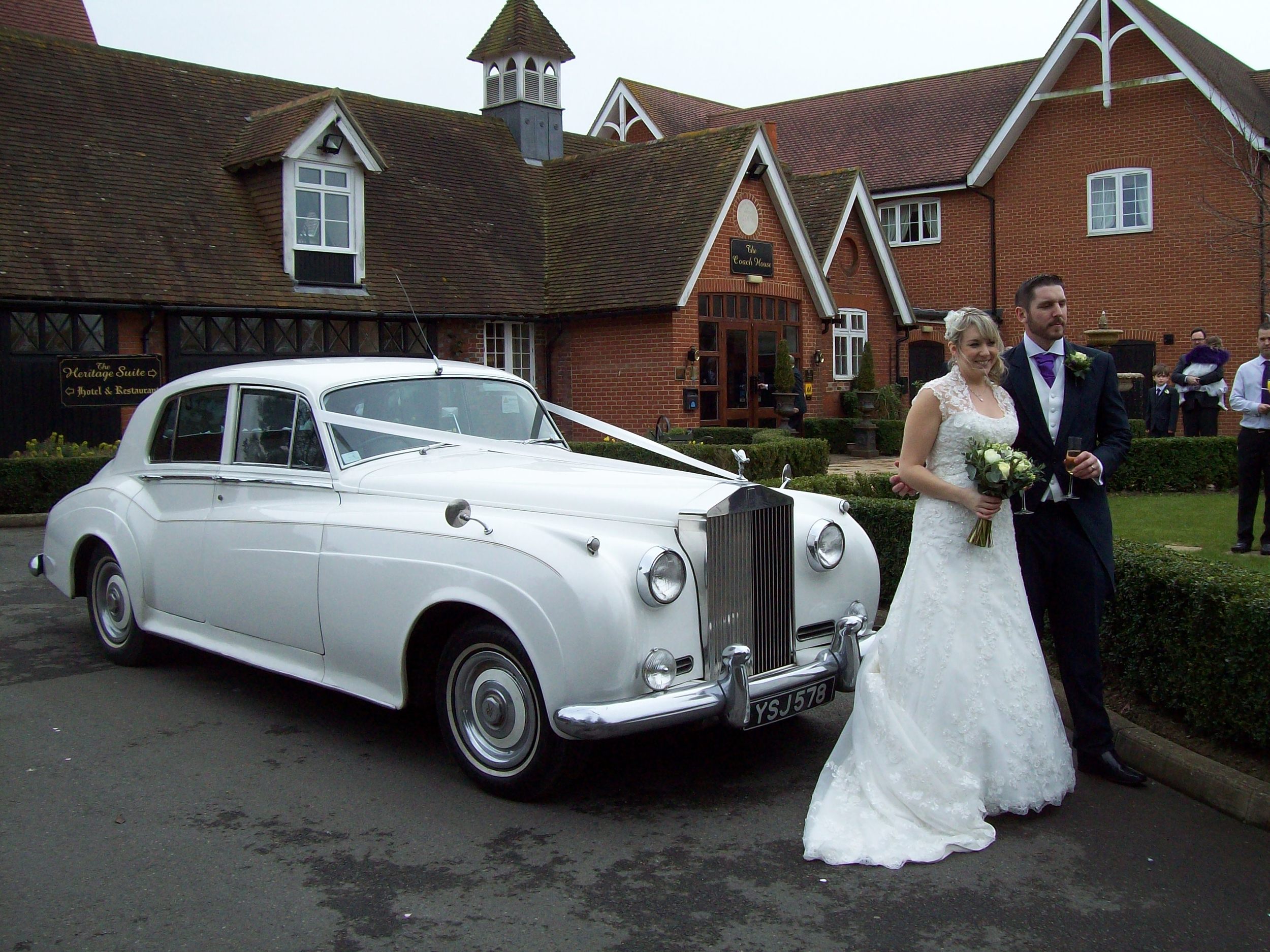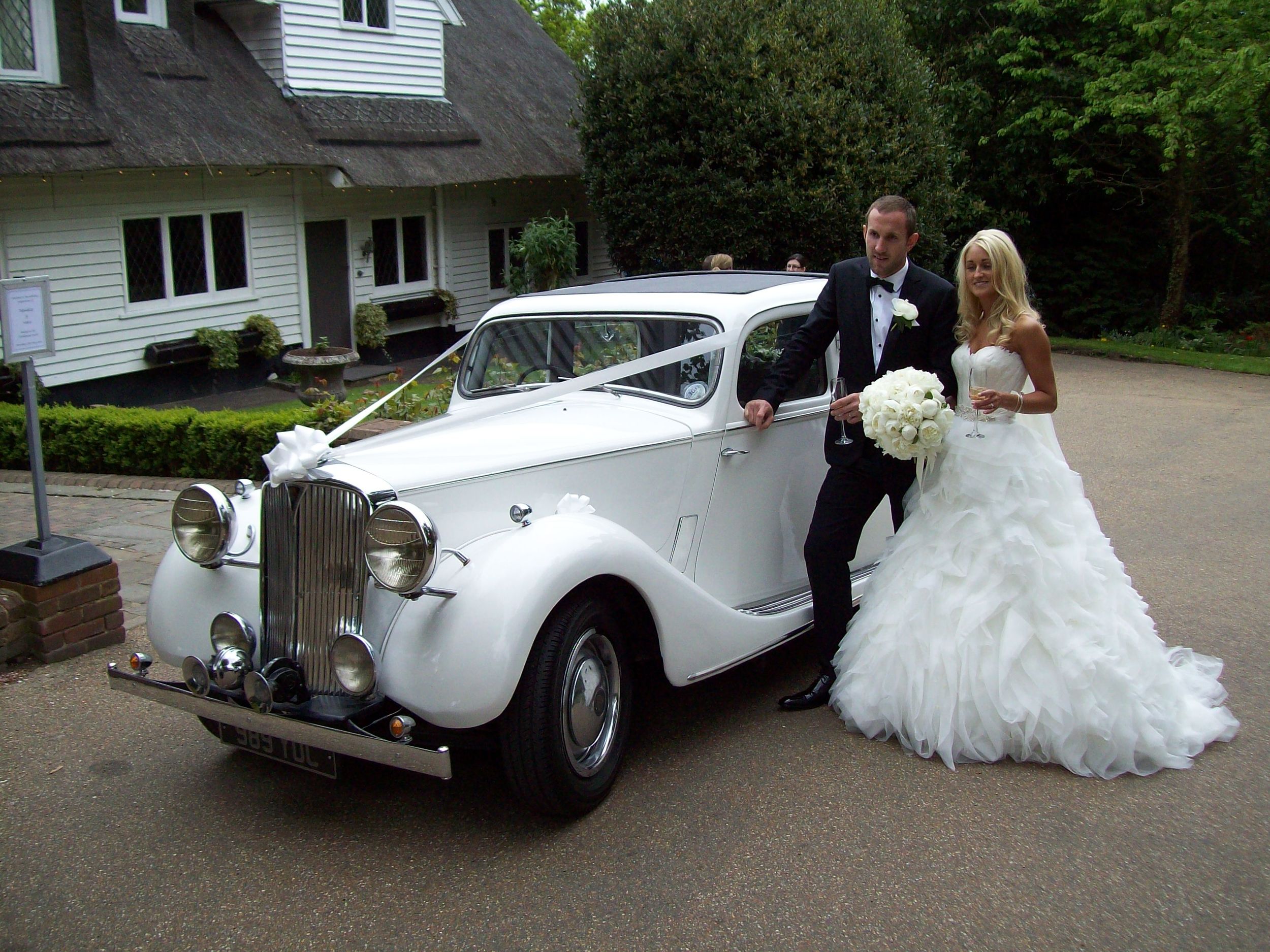 Some of the favourite venues in Medway we know.
Cooling Castle Barn - Rochester, Medway, Kent - http://www.coolingcastlebarn.com
Cooling Castle Barn has become Kent's favorite wedding venue for many compelling reasons. The facility offers three barns for hire, including The Fathom Barn that hosts the marriage ceremony, the Tithe that hosts the wedding breakfast and the Heritage that hosts the guest reception. The spectacular grounds are complemented by the large, open space within the barns and the staff's professional and courteous service.
John Cobham built Cooling Castle between 1380 and 1385. The fortress was built on the marshes' edge to protect the Thames River from invaders. Now, the building stands about two miles inland and has fallen into ruin, although musician Jools Holland has established a private residence inside its walls. The twin drum tower gatehouse as well as the exquisite garden both remain in good condition. Both features provide elegant backdrops for wedding pictures and other impromptu photos.
Learn more about wedding cars Medway. from Kent & Medway Wedding Cars and find out all about wedding car hire and what they can do for you.